Wedding Dress Alterations
Established in 1983, AB Wedding Dress Alterations offer the finest bridal tailoring and expert wedding dress alteration services in London. With almost 40 years of experience in the industry, we have established our reputation by delivering the highest quality wedding dress alterations and providing advice on the best possible fit to our brides at our beautiful boutique in Marylebone.
For nearly four decades, our dedicated team of bridal seamstresses has been working with brides to achieve the perfect fit for their bridal gowns. Whether you are looking simply for alterations to make your dress fit flawlessly, or you want a complete redesign, AB Wedding Dress Alterations can help.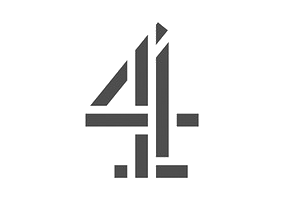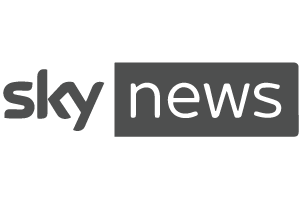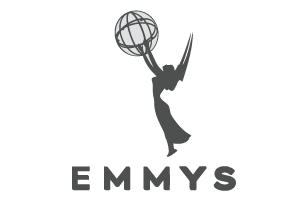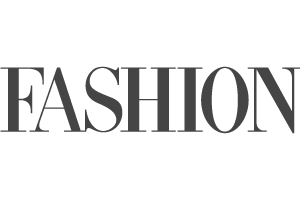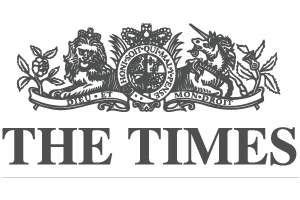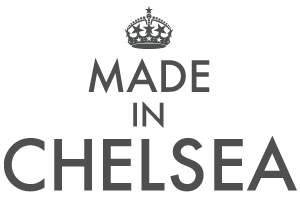 AB Wedding Dress Alterations can tailor your dress to perfection.
Fit

Whether your dress is too big or too small, alterations are possible to make your dress fit you perfectly. Our professional seamstresses will be able to tailor your dress to your body, making sure it looks and feels flawless on your wedding day.
Length

Ensuring that your dress is the perfect length is essential for a bride. We can shorten and hem your gown to the perfect length to ensure no excess material is hanging over your shoes on the big day.
Details

Details can be added or removed from your wedding dress. Wedding dress alterations allow you to take control of your dress and create the gown of your dreams. Adding details, such as lace or embellishments, can take an average dress and make it the dress you have always wanted.
Structure

In some cases, brides want to change the structure of their gown to suit it better to their dream dress. For example, some brides want to alter the neckline on their gown or add a corset to the body to create a more secure feeling. In most cases these alterations can be achieved by working with our professional team.
Repairs

In cases where gowns are second hand or have been passed down in the family there are often repairs that need to be made. Working with our professional team, you will be able to have your dress fixed with replacement material or appliques.
Wedding Dress Alterations Costs
We appreciate that you would like to know in advance how much the costs are going to be but as wedding dresses vary with regards to fabric, finishing, construction and detail we prefer that customers visit us so we can provide a free, accurate and no obligation quote. At your appointment, we will provide you with a breakdown of costs, so you have a clear understanding of what you are being charged for and do our best to make sure we quote within your budget. Our Fair and Reasonable Price policy means that our customers receive the best possible service and outstanding quality workmanship, without having to pay premium prices.
Unlimited Fitting Policy
Our Unlimited Fitting Policy means our bridal seamstresses will work on your wedding dress until you are completely happy with the way it fits you, while only charging you once for the work. We use this approach to ensure that we perform as many fittings as required to deliver you the perfect dress. For example, if we reduce the size of your wedding gown and it still does not fit correctly when you try it on, we would not charge you again for working on the same area.
"With 4 weeks to go before my big day I needed a perfectionist to help with the alterations of my wedding gown and that is exactly what I found. An amazingly friendly and professional team. Their attention to detail was remarkable, and my dress has turned out perfect."
"Could not recommend this place highly enough. I needed my wedding dress altered quite significantly and I am so pleased that I found AB. They were utterly brilliant from start to finish and did an amazing job. BRILLIANT. Thank you. One happy bride."
"Excellent, professional, Fast service! My wedding dress is now, just how I wanted it. I Highly recommend this beautiful boutique store and if I need any adjustments in the future, I will return."
"Excellent service, had my wedding dress altered and couldn't be happier. I would definitely recommend this alterations boutique!! Five stars and a very happy customer."
"I was recommended by a friend who was also very happy with her wedding dress alterations and needless to say I am extremely happy with the results. AB saved the day, I felt fabulous and the dress looked perfect. Thank you so much for your hard work AB."